The Transatlantic Terminal Building, in Cherbourg, France, is both an Art Deco wonder and an architectural headache. Inaugurated in 1933, it was the port of call for many of the world's most famous ocean liners. World War II and the subsequent rise of air travel led to its steady decline until 2002, when it was turned into a naval museum called La Cité de la Mer. A few years later it was decided that the upper floors of the building would be converted into offices for the site's operating company, Ports Normands Associés.
Local architects Bésuelle-Salley were tasked with transforming the small, cramped floors into spacious, modern offices. "The building is charming but difficult. It isn't very wide and we only had very linear spaces with windows on the façade. We had to work with the existing windows to let natural light in," explains architect Lionel Salley.
He immediately realised that the ceiling would play a vital role in helping him design offices that felt spacious. As he explains, "The ceiling would allow me to obtain the quality of light that I wanted for the offices. We wanted to create an atmosphere that was light yet matt; the kind of light you get from a softbox."
Salley's design called for all-white walls and ceiling. When it came to the ceiling, he wanted a product with a hidden grid and demountable panels that came in a wide range of formats and met strict acoustic requirements. It was at this moment that his Rockfon sales representative suggested using Rockfon Blanka® ceiling for the offices.
"We chose Rockfon Blanka based on its specifications and after seeing some samples," explains Salley. "But once the ceiling was installed, the quality of the light really surprised me." According to Salley, the whiteness of the tiles gives a sunny softness to the light that is unique. "I've never seen another ceiling that produces the same quality of light," says Salley. "It's hard to measure how the quality of light is different, but it gives a real plus to the office space." He attributes this to the tile's matt, white surface which doesn't produce any glare. "It's as if it absorbs and reflects light at the same time."
Salley's positive experience with Rockfon Blanka on the Transatlantic Terminal Building bodes well for the future. "It offers a quality of light that we would like to use on other projects" says Salley.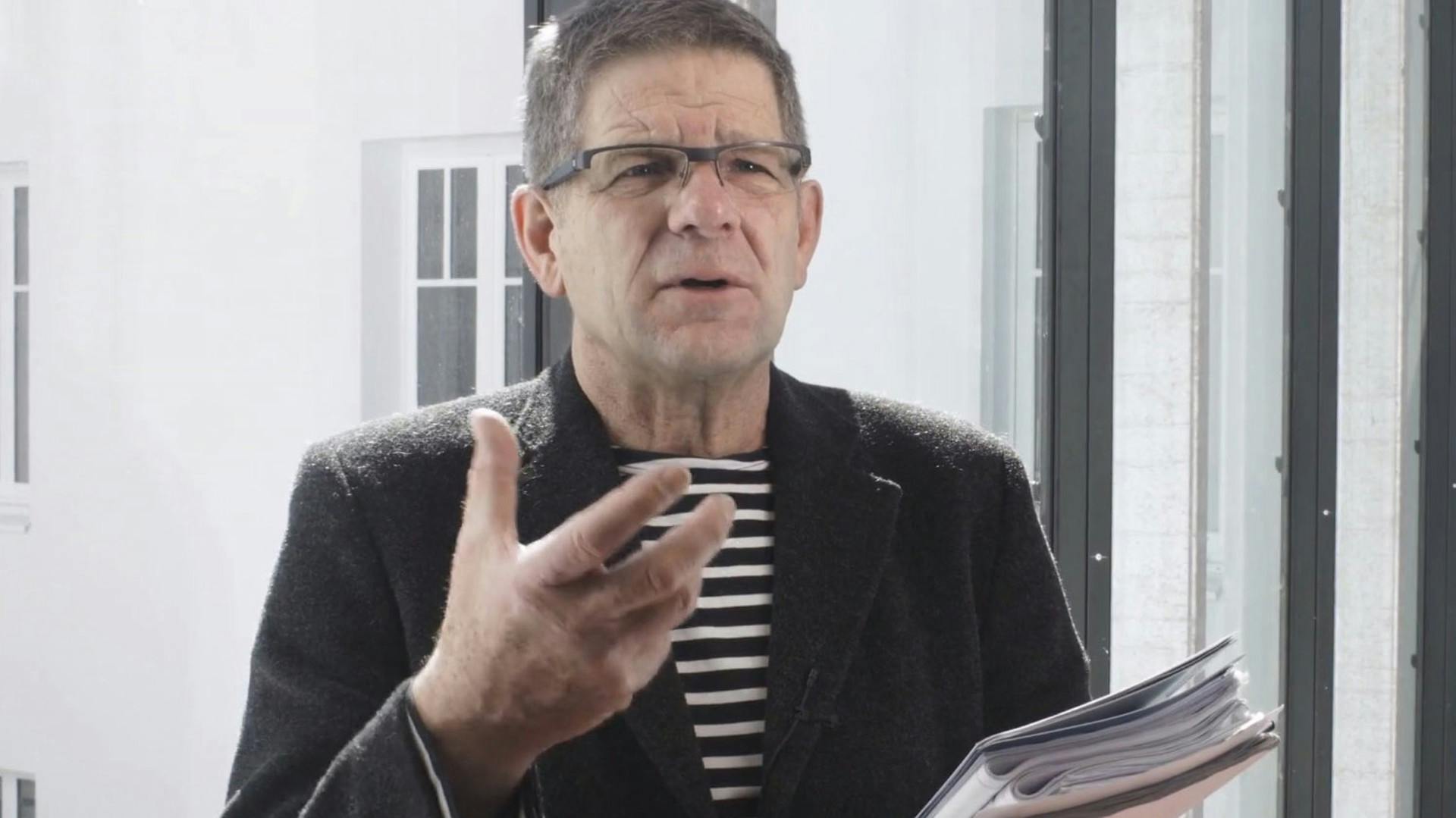 Transatlantic Terminal Building, Cherbourg, France
The whiteness of Rockfon Blanka® is a secret ingredient in historic building refit.