Adjusting to the new normal, employers are taking their open office layouts one step further to accommodate much greater flexibility where anyone can work at anytime, anywhere.
Human-centric office spaces are adaptable and safe, fuelling productivity and well-being. Shared, unassigned spaces and adaptable worker zones can be configured in a variety of ways to ensure that every worker gets what they need. This new trend fosters and promotes creativity, ingenuity and allows workers to work how they want, when they want, the way they want.
In this article, we'll discuss these important trends in office design, talk about the advantages (as well as the disadvantages!) of these new office designs and provide solutions to potential downsides. If you run a business in an office space, here's what you need to know.
Trends in office design
Flexible workspaces
Flexible workspaces provide employees with options regarding where and how they work. When the employee comes to the office, they may choose from a variety of workstations. This may include a table with a bench, a cubicle for privacy, a couch to recline and sit comfortably, or a meeting room for collaborative sessions. Workstation are not assigned to individuals.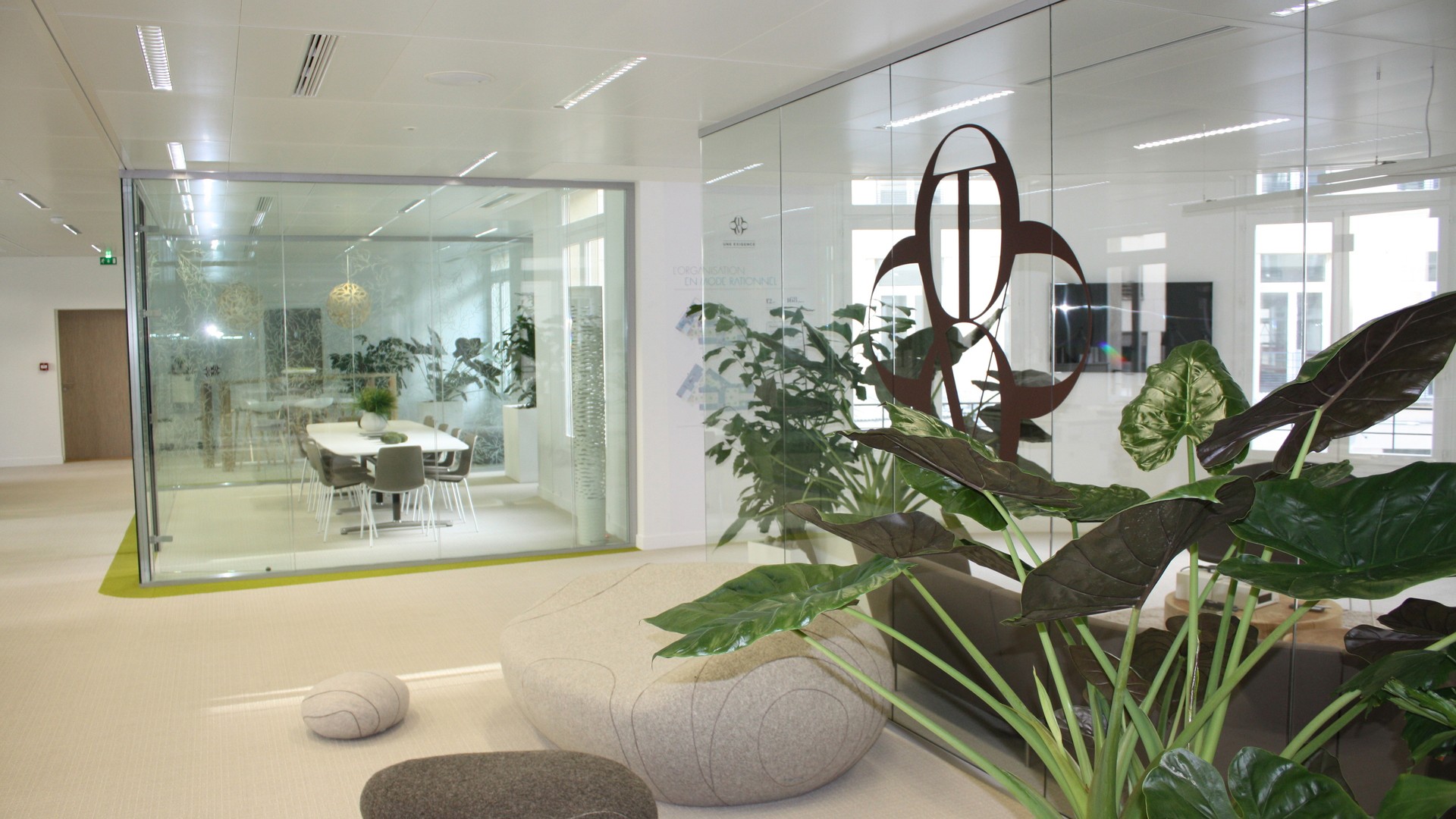 Flexible workspaces vary greatly from one organisation to another, but they typically have some elements in common:
Private spaces:

Private spaces - like pods, cubicles and empty rooms — give employees somewhere to go when they need to work somewhere away from others. Private spaces also help with noise control.

Variety of workstations:

To meet the needs of many people, flexible office spaces have a variety of workstations including standing desks, sitting desks, conference tables and so on. These workstations also have a variety of lighting types including artificial and natural lighting, to create a different environment for each person.

Centralised resources:

Flexible workspaces have shared resources for every person, including shared photocopiers, printers, shared kitchen area and so on.
Human-centric workspaces
It is easy to forget that offices do not organise and operate themselves, but rather rely on focused individuals working together as an effective group. Every facet of office life is dependent on the well-being and productivity of the individuals who work there, from the responsibilities assigned to HR staff to the friendly "hello" of the receptionist.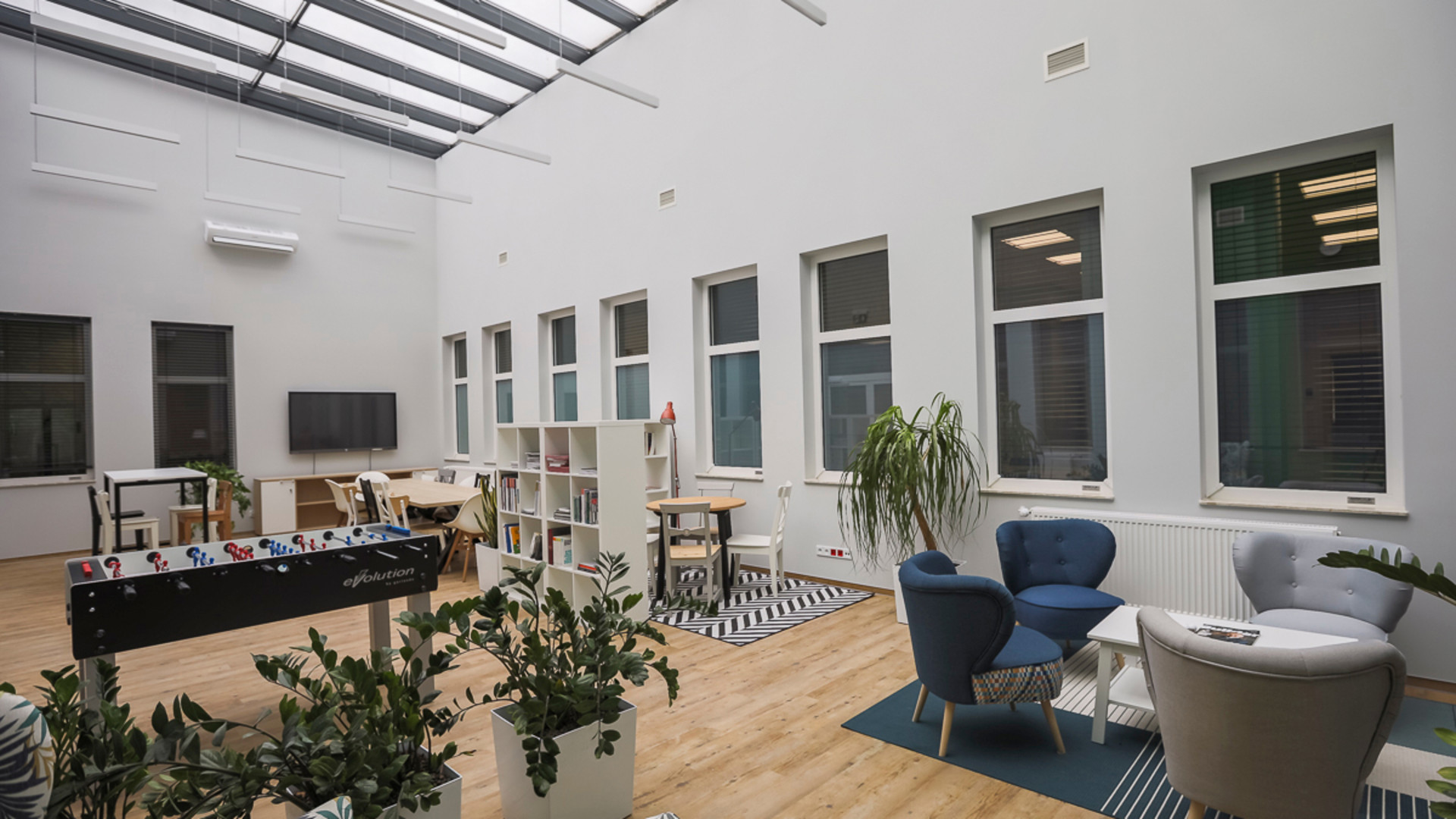 Everyone, it turns out, wants to be happy at work. According to JLL's Global Research Study, 69% of workers believe that a sense of happiness is a crucial component of a distinctly human experience within an organisation, and 87% want a Chief Happiness Officer[1]. This demonstrates a genuine desire for fulfilment at work.
What doesn't make us happy? Cube farms are unappealing. We are wired to want to feel like we are a part of something and that we have a say in it. Naturally, the ability to make choices is a crucial aspect of who we are as a species.
Community:

Collaboration furniture allows us to gather as a group, to discuss ideas and get to know one another. A sense of community at work fosters trust in both our employer and our co-workers.

Ergonomics:

Adjustable height desks and chairs provide our bodies with the tools they require to stay healthy at work. Whether we are seated or standing, maintaining biomechanical stability is critical to employee satisfaction.

Privacy:

Modern cubicle workstations are no longer drab and uncomfortably tight, but elegant and effective office furniture choices that come with a plethora of design options.

Autonomy:

Give your team the opportunity to work somewhere they can accomplish their best whether at a workstation in the office or from home. Make everything possible for them to succeed.

Acoustics:

Install

acoustic furnishings

to reduce noise. Some people don't operate well with music or much talking. Some of us require the sound of silence to concentrate.

Biophilia:

Bring nature into the workplace by bringing plants in. Humans want biophilia because it relieves stress. Greenery also brightens and improves the appearance of the office.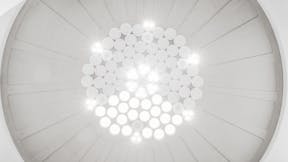 Neuroarchitecture: When the Mind Meets the Built Form
Neuroarchitectural approaches are increasingly making it to workplaces to help shape employee well-being, performance, retention, and happiness.