Your grandfather, John Connell, established the UK Noise Abatement Society in 1959. Is that how you got introduced in the world of sound?
I had a career path in the film industry up until the age of 30, after a major reappraisal of my life and a deep desire to seek purpose I offered to help my mother start a trading arm to the charity but had no clue at the time it was going to become a long passionate very important journey in my life.
My personal revelation of the power of sound came through tangibly experiencing a sense of incredible peace transferred during times of listening to Christian worship music and in long periods of silence in prayer. Though Grandpa's work had always been there through my childhood and as a young adult it had not captured my heart or even been on my radar as something I would be part of let alone lead into the next generation, up until my own awakening to the profoundly creative force of sound and with that came a sense of responsibility, the seemingly infinite depths and invisible wonder of sound to be stewarded, the science explained its impact articulated and the flip side of course being how negative and destructive sound can be when misused or misunderstood, why my family's work had been established to protect society against the sources of contextual unwanted noise which ruin quality of life, as much as quietness or beautiful harmonious sound can create wellness and be entirely life giving.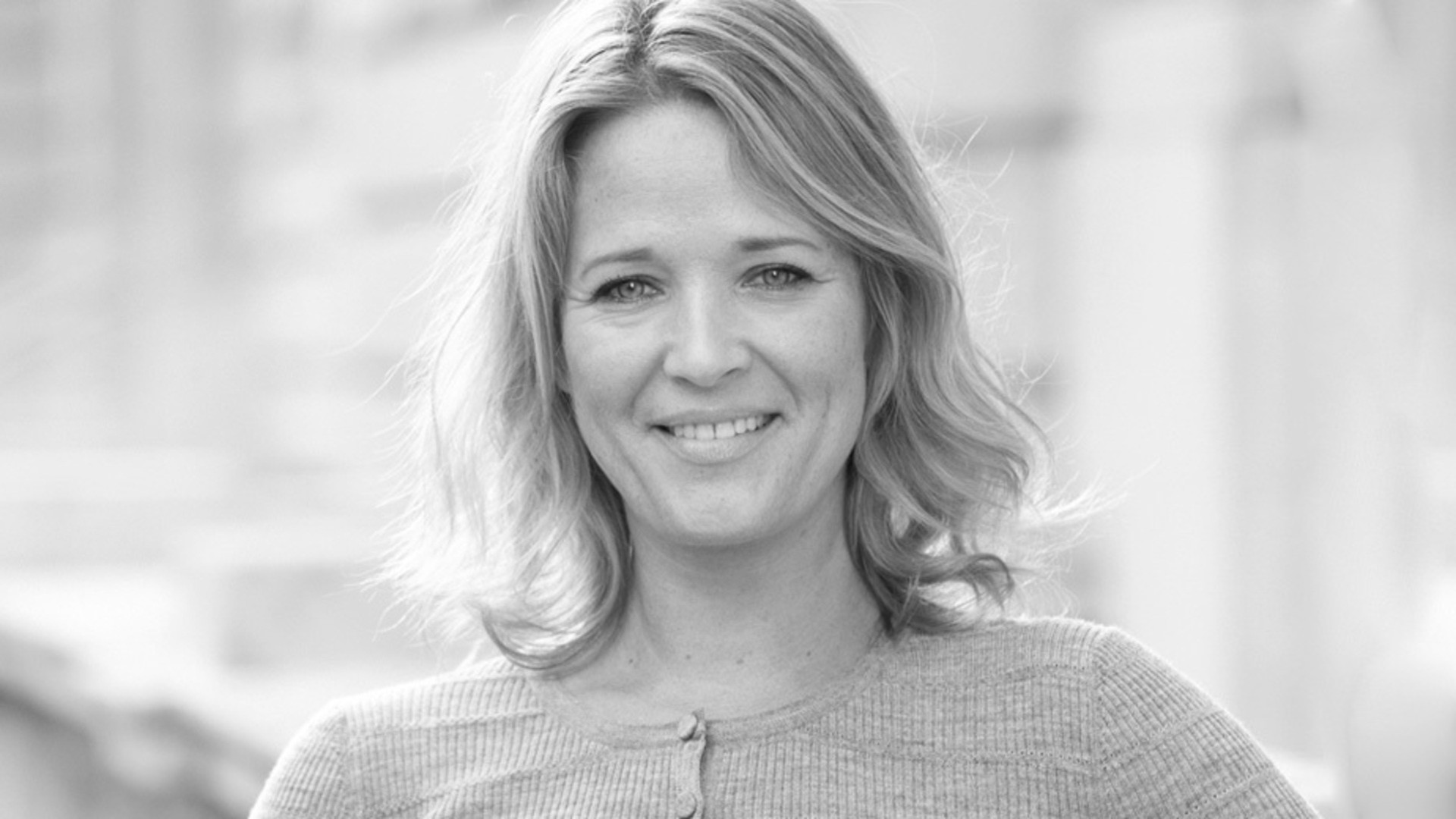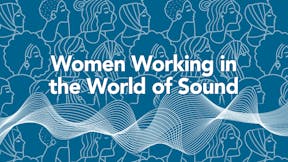 Women in the World of Sound
In honour of International Women's Day, we'd like to highlight a few of the amazing women out there.
Turning down the noise
Quiet Mark acoustically tests products to enable consumers to easily identify quieter products for the home, workplace and public spaces which will benefit health and wellbeing.